Recent Activity
What has NorCCRA done lately?
Recent Public Policy Agenda
2015–2020: Successfully lobbied to make the Medical Expense Income Tax Deduction permanent at both the state and national level
2020: Participated in a successful nationwide letter-writing campaign urging CMS to not impose a bed tax on skilled nursing facilities
2020–2021: In conjunction with LeadingAge, working to limit the amount of sales tax on residents' fees
2021–2022: Prepared to work with the NC Department of Insurance on a proposed revision of the Chapter 58 Article 64, Continuing Care Retirement Communities, to assure that the protections for residents under the current statute continue to be protected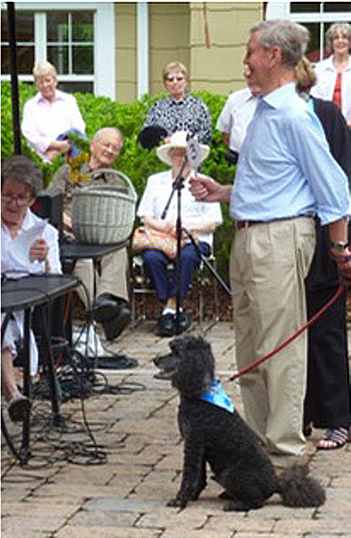 During each North Carolina legislative session, some of the many bills considered contain issues that are relevant to residents. Together with the North Carolina Coalition on Aging, NorCCRA is the means by which we can monitor and evaluate proposed legislation that could affect, for example, the cost, delivery, and quality of health care, long term care insurance or state tax proposals that impinge on our members and retirement communities. NorCCRA strives to ensure that when changes take place, they are for the better. In cooperation with LeadingAge North Carolina, it encourages fiscal soundness, effective management and regular resident participation in the formulation of policies and decisions that affect their lives.
NorCCRA played a leading role in the "Right to Return Home" state legislation which guarantees the right of a resident of a CCRC to return from hospitalization to his or her own health care facility, a right that was threatened under some HMO contractors.
In addition NorCCRA gives its members an opportunity to meet and talk with residents from other communities, learning from each other and enriching the common life.